Primrose House is a purpose built four storey care home providing a high standard of care offering general and dementia care, both residential and nursing. The home is built over four floors with external access to both the ground and first floor where the main entrance has recently been fully refurbished and now offers a welcoming foyer and bar area.
Primrose House is located in a residential area of Felling in Gateshead; the home is ideally situated on Crowhall Lane close to local shops and amenities including good transport links.
Primrose House Home Features
We do our very best to provide and maintain a pleasant atmosphere at Primrose House where we expect our residents to find tranquility, joy and great sense of security during their stay. Our priority is to ensure our residents, staff and visitors experience the fun, friendly atmosphere, great food and involvement.
Latest Event at Primrose House
The home is well maintained, the staff are caring and respond quickly to any issues. The quality of care is excellent. S.C.(Sister) | 10 March 2022
Having not seen my aunty in two years, it is lovely to see how happy she still is. She appears to be well cared for, and the care staff who took me to her room were lovely and obviously care a lot for my aunty. Susan W. (Niece) | 08 March 2022
Outstanding staff who go above and beyond to make you feel special. Nothing too much, always wanting to make me feel happy and cared for. Having nurses on duty at all times makes you feel really safe. M.R. (Resident) | 09 February 2022
Primrose House Care Home has the most amazing staff who have become like family. All of the staff go above and beyond to keep my Nana safe and well. The manager cannot do enough for you, keeping you up to date with everything happening. She's approachable and very friendly. Angela H. (Granddaughter) | 18 June 2021
Our Team at Primrose House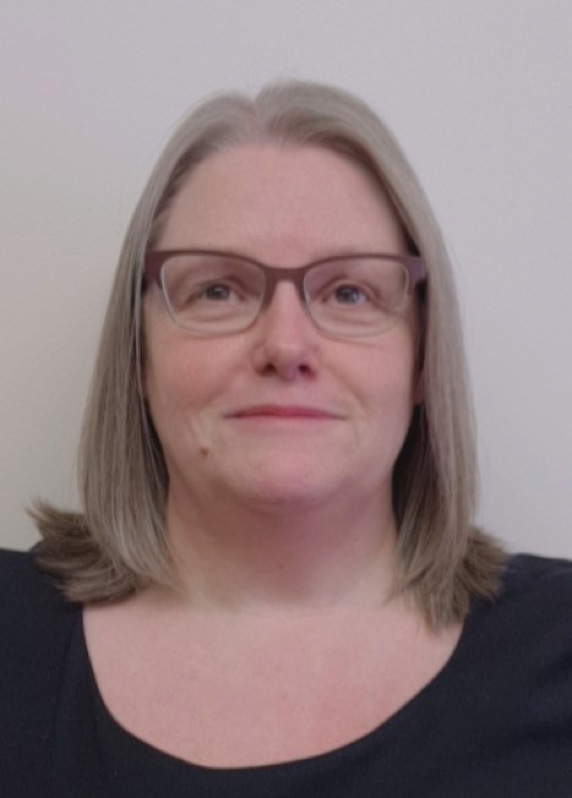 "For me, kind care means doing for others and expecting nothing in return."
Kay has gained many years' experiences in providing care and support to older people, to enrich their lives. She is a knowledgeable and dedicated leader who is passionate about delivering the highest standards in care and quality of life for residents.
Kay shares Crystal Care Group's vision in aiming to provide the kindest care for each and every resident. She extends this caring approach to her colleagues and works closely with them to deliver care and support to residents in a way that they gain the most benefit, in a warm and welcoming home.
She also works hard to arrange events and activities with nearby schools and clubs and is always keen to include the local community in life at Primrose House
When asked what she enjoys most about her role, Kay remarked: "I just love spending time with our Residents and listening to the fascinating stories of their lives."
Away from work, Kay enjoys spending time with her family and exploring wildlife in the great outdoors.
If you would like to find out more information about Primrose House, Kay has an 'Open Door Policy' and would be pleased to welcome you for an informal discussion.
Please contact Primrose House for enquiries using the details below or submit the form.
Primrose House Care Home
2 Crownhall Lane,
Gateshead,
Tyne and Wear,
NE10 9PU