About Exclusive Care Group
Jennifer Houghton has been in the Private sector since 1984. Jennifer is involved in the day to day running of the business and has a reputation for offering high-quality care in a homely environment.
As owner and chairwoman of Exclusive Care Group, Jennifer is extremely proud of the reputation that she has gained over those last 30 years and is looking forward to her new venture in the launch of Exclusive Care. She is passionate about offering person-centred and compassionate care within a homely and comfortable setting.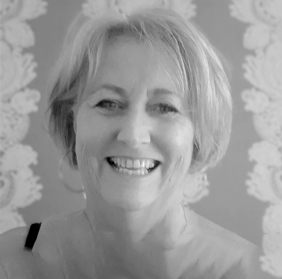 Sandra, a nurse by background, and has worked in the private sector starting in the private sector in 1991.  She has worked both for large corporates and smaller family run businesses. She is the nominated individual for the company and is responsible for making sure that the care that is delivered the homes is of a high standard.
Sandra has predominantly worked with the elderly all of her nursing career and has an empathy with families who struggle to find a Care Home that can offer the care that we all expect for our loved ones.  She believes that training is paramount so that each staff member knows exactly what the job entails and what is expected from them to deliver the highest possible standards.
Sandra is supported by an Operational Team and as a team they carry out robust quality assurance in the homes and keep up to date with all regulations and compliance changes that take place.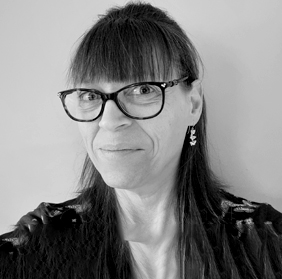 Jude qualified as a nurse in 1992. She has worked in the Care Home Sector since 2001 in various management roles. She was awarded the Great North East Registered Care Home Manager Award in 2012.
Jude is passionate about ensuring everyone who accesses our services receives good quality person centred care, support and friendship provided by skilled and knowledgeable staff in a warm and homely environment.
Jude is responsible for overseeing the day to day running of the homes. She carries out proprietor visits, audits and ad hoc visits to make sure that the homes maintain standards via our robust quality assurance system.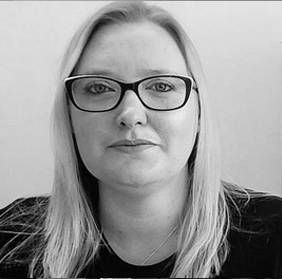 Operations Support Manager
I have worked in the health & social care sector for the last 18 years. I have a passion for personalised care and this has driven my focus in a variety of roles within the sector from frontline care and support to ensuring a high quality of care across multiple homes across the UK.
I have a passion for positive behaviour support and facilitated this for the past 12 years across Northern Ireland, Wales & England ensuring that people's lives are enhanced and not restricted.
After managing one of the group's homes, I have now joined the Operational Team and am looking forward to bringing my skills to the team in my new role.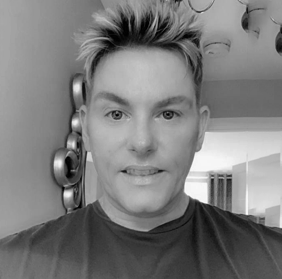 Catering & Hospitality Manager
Mark studied at the culinary skills of excellence for 3 years and completed his diploma in professional Cooking.  He then went onto do an extensive year in patisserie and Cake design whilst working within the care sector.   He then went on to work for a patisserie providing large Hotels and leisure venues with high end patisserie and desserts.   Mark then moved on to Wedding Cake design for a further 3 years and moved into restaurants to add to his portfolio of development filtering his knowledge and skills through to the care sector..
Mark has worked within the care sector for over 16 years and has continued to develop his skills in Catering and hospitality management.  Mark is passionate and driven to give the residents the best Nutrition,  fine dining, and dignity possible, bringing that hotel restaurant feeling to their home.  His attention to detail and flare drives him to always give his very best.
Recently Mark as won "Best Chef/Cook award 2020 for the North East" and will now go forward to the National Awards.  These were delayed from last year due to the Pandemic.